Logos designed in 2009
Expressive forms and bold typefaces
11.25.2012
I had moved out to california end of summer in 2008, up until mid 2009 there wasn't much to document. Joey Nees had joined me end of 2009, many of the logos are a combo of our ideas with his final execution and me making changes to appease the client.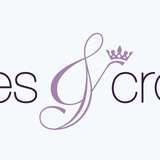 Sashes and Crown Logo
by
Randy Apuzzo
This logo was created for a pageant training company started by Cristina Nardozzi and Tara Darby. Both were state crowned pageant queens. The initial ideas was to have the ampersand hold the crown. Joey Nees executed the design, I extended the ampersand form and made the crown fit feel more natural. The goal was to make the ampersand look like it was crowning the "c" of crowns.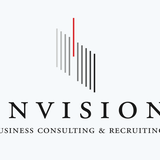 Invision BCR Logo
by
Randy Apuzzo
A 100%!J(MISSING)oseph Nees designed piece. I'm posting it here because I've modified it over 30 times for the owner Brandon Brodsky. We were trained in school using Garamond for everything, we had a small budget so I told joey to make a logo in less than 2 hours. Garamond came in, and the shadows created by blinds in the office became the icon. The fins represent candidates, the red one represents the perfect candidate. Recently the Fins icon has took a back stage seat in his branding.